How we give back
We think sustainability is about more than the fabrics we use – it's caring for the workers who have a hand in our products and communities close to our hearts.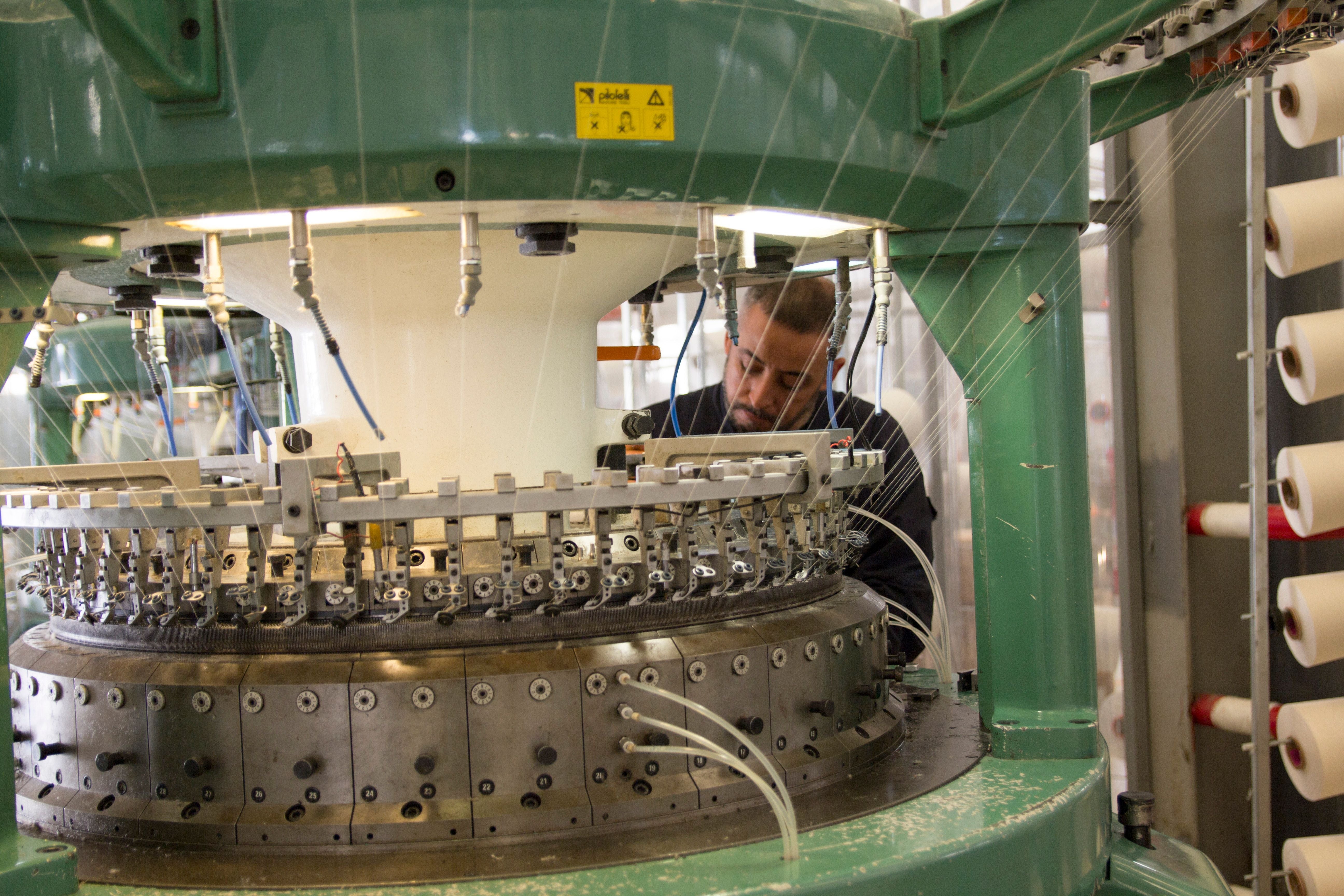 FOR BETTER DAYS
What
Starting in November 2021, 1% of each order will go towards building a school that offers free additional courses for our factory employees' children. With this partnership, we hope to embody integrity and transparency in all aspects of our brand.
Why
We're proud to work with Hallotex – one of our main suppliers that's pioneering change in the recycling space. We've worked closely with them to identify where we can help the most. Our clothes are made in Morocco, and 90% of our factory workers have to pay extra for their children to receive support needed in languages, math, and physics.
How
Tuition will be free for all families. Complete with air conditioning and a computer lab, the school we build will be located near the factory and have two rooms so students at different levels can receive instruction simultaneously, offered at times to accommodate parents' schedules. Managed through a nonprofit, the types and number of courses will be driven by the needs of parents and students.
Where You Come In
We're using this time as an opportunity to care for others. We'll continue to fund this initiative until all start-up costs are covered, and Hallotex will support ongoing operational costs once the school is built. By shopping at For Days, you'll know that your purchase is going towards ending fashion waste and helping those who made your clothes.