About Us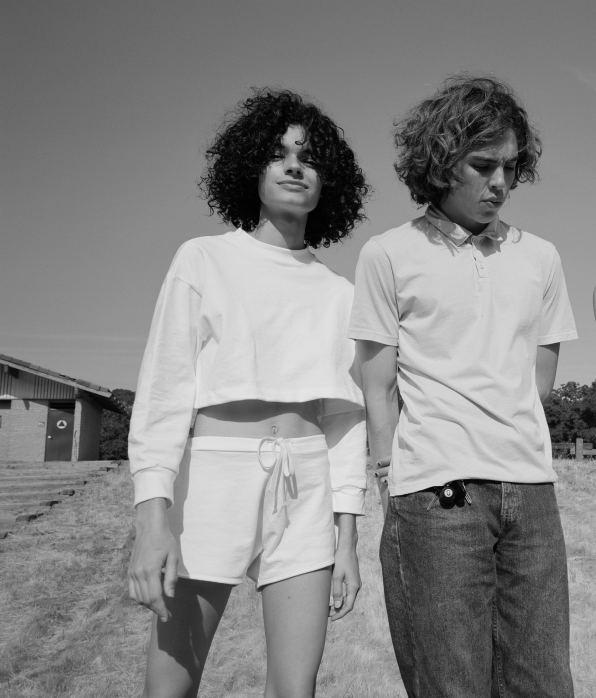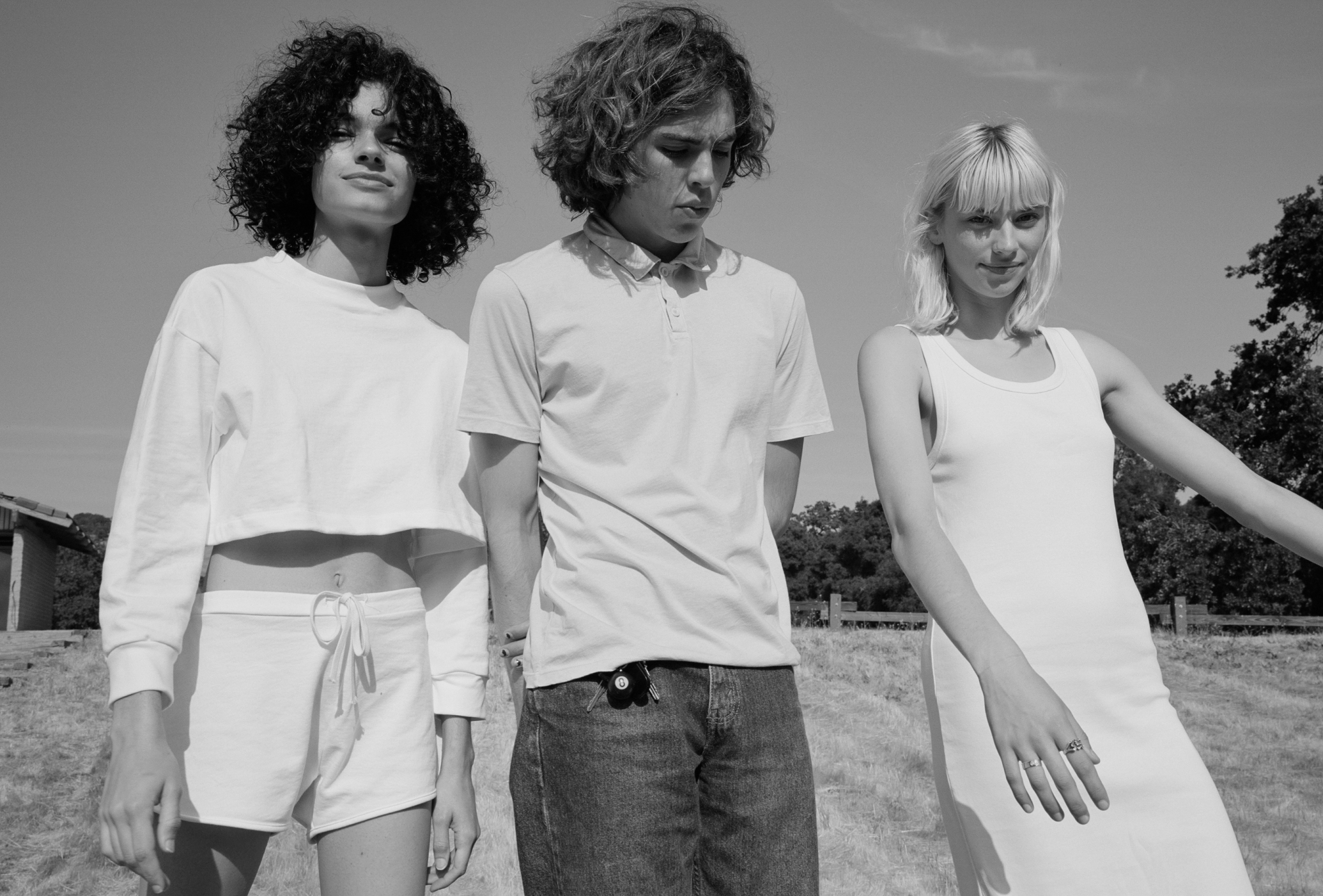 Who
We are the dreamers, the believers, and the innovators.
Why
Fashion is broken and together, we are going to fix it.
What
Using the Take Back Bag we make recycling your clothing easy and rewarding.
Our Mission
To keep stuff out of the landfill.
---
OUR FOUNDERS
---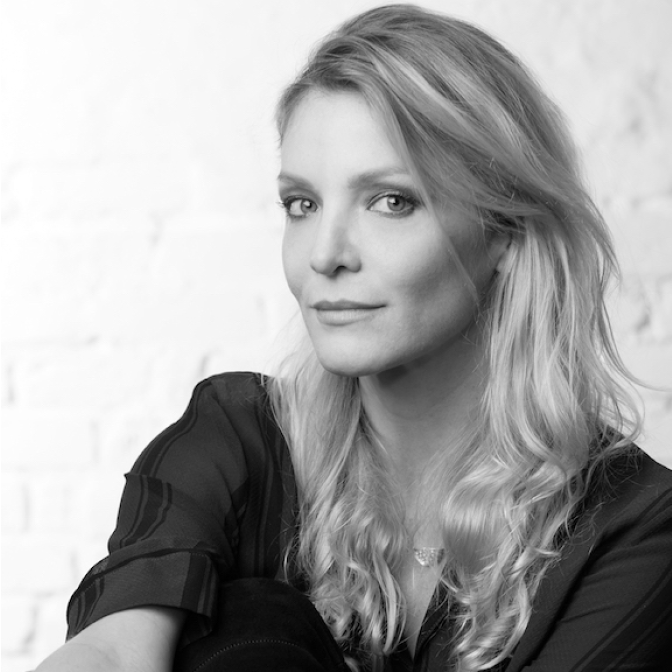 Kristy Caylor
Prior to For Days, Caylor co-founded Maiyet, a pioneering luxury brand that seamlessly integrated world class design with a transformative social philosophy. Caylor spent her early career growing businesses for Gap, Inc. including Banana Republic Petites, Banana Republic Japan, and was instrumental in leading Gap's Product (RED) division.

Caylor, a member of the CFDA, sat on the Lexus Fashion Initiative advisory board, worked with Cradle to Cradle's Fashion + and the Ellen MacArthur Foundation's Textile Initiative. In 2014, the Voss Foundation recognized Caylor as the Woman Helping Women Honoree.
---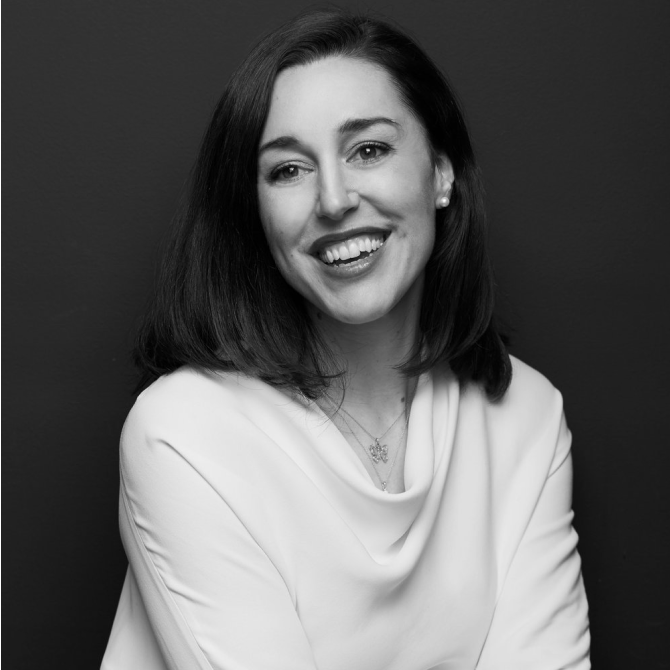 Mary Saunders
Mary Saunders is a fashion industry veteran with over 15 years of experience. Mary began her career with Gap Inc.'s Retail Management Program and was most recently the COO of innovative luxury brand, Maiyet. Mary holds an MBA with second year honors from Harvard Business School and an MA in Sociology and BA in Economics from Stanford University.