For Days, For More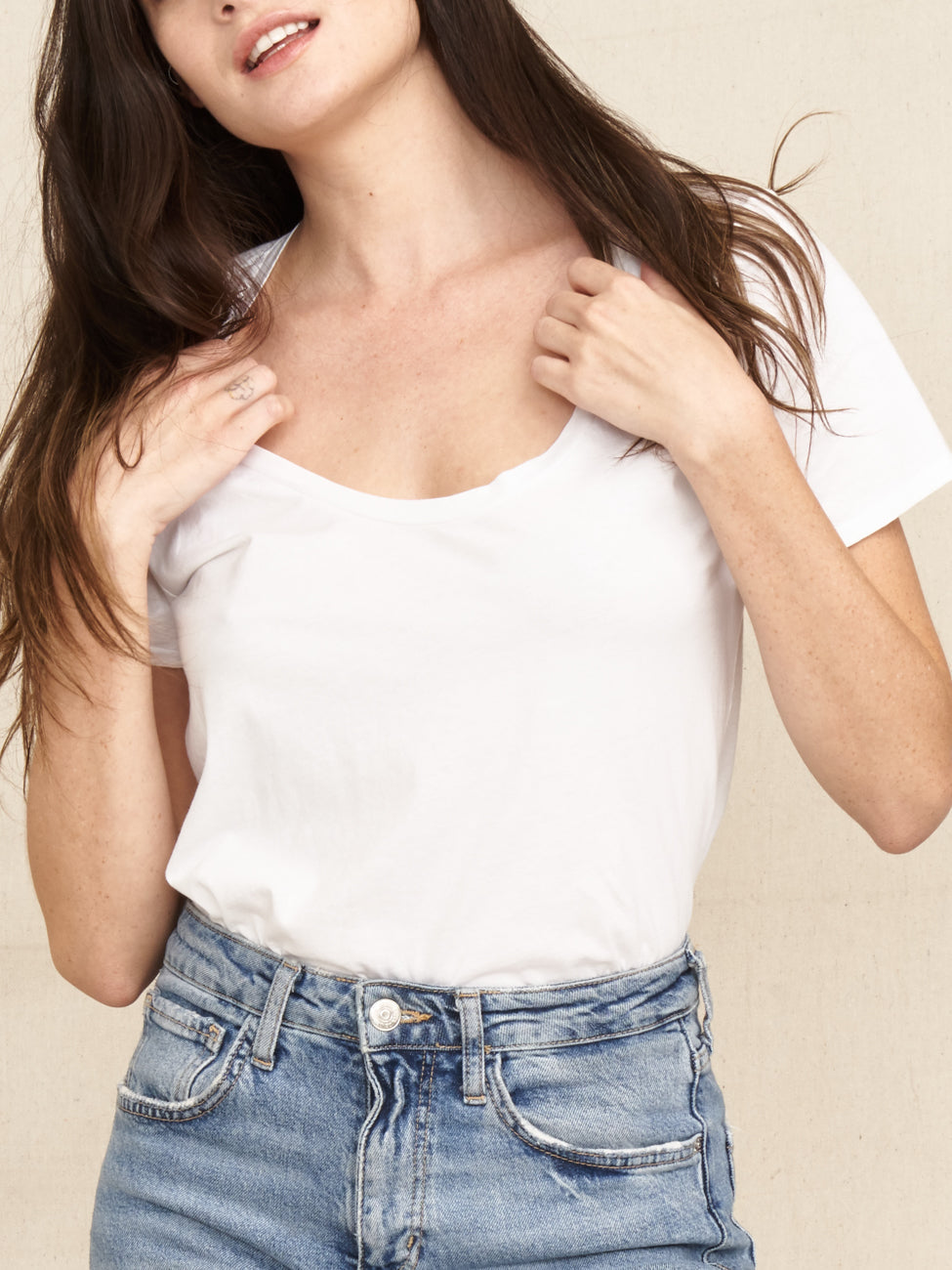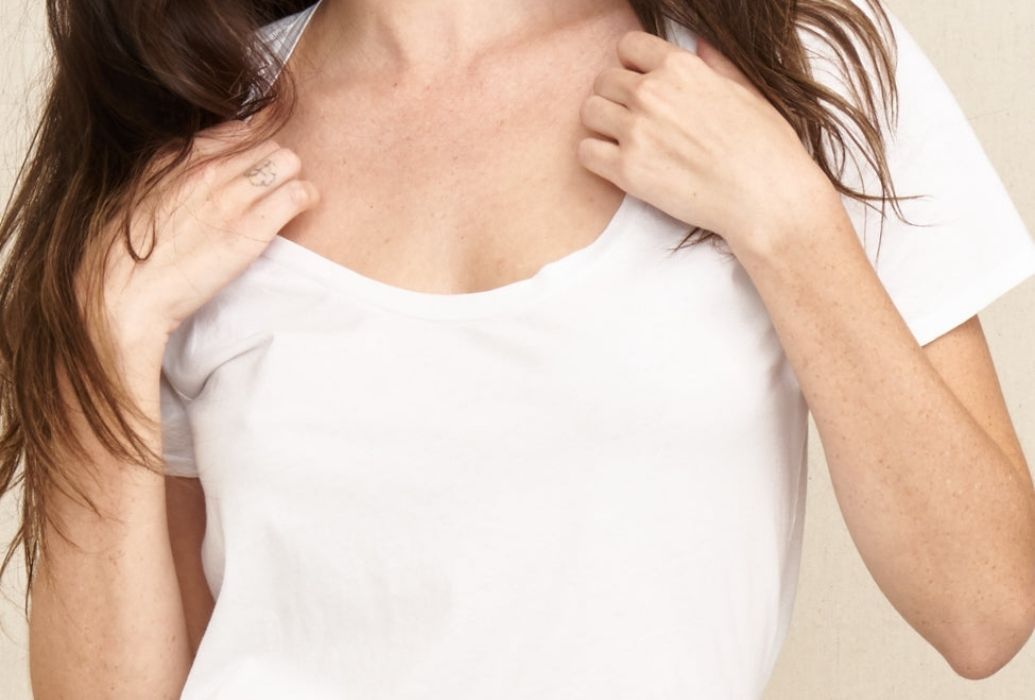 Interested in For Days for your blanks, employees, friends or family for gifts that are thoughtful, sustainable, and closed loop? Fill out the form below!
Bulk discount varies depending on product, quantities, execution, and timing. Please fill out the form below and someone will get back to you within 48 hours. Thanks for your interest in spreading better days!
Each order is prices depending on all of the above factors. Minimum order quantity for bulk discounts start at 25 units per style, custom printing / embroidery at 35 units, and customization (i.e. internal labeling) at 300 units per style.