278 Products
New In
New Arrivals, dropping weekly. Discover the latest from brands that do better.
SHOP NEW IN
SHOP NEW IN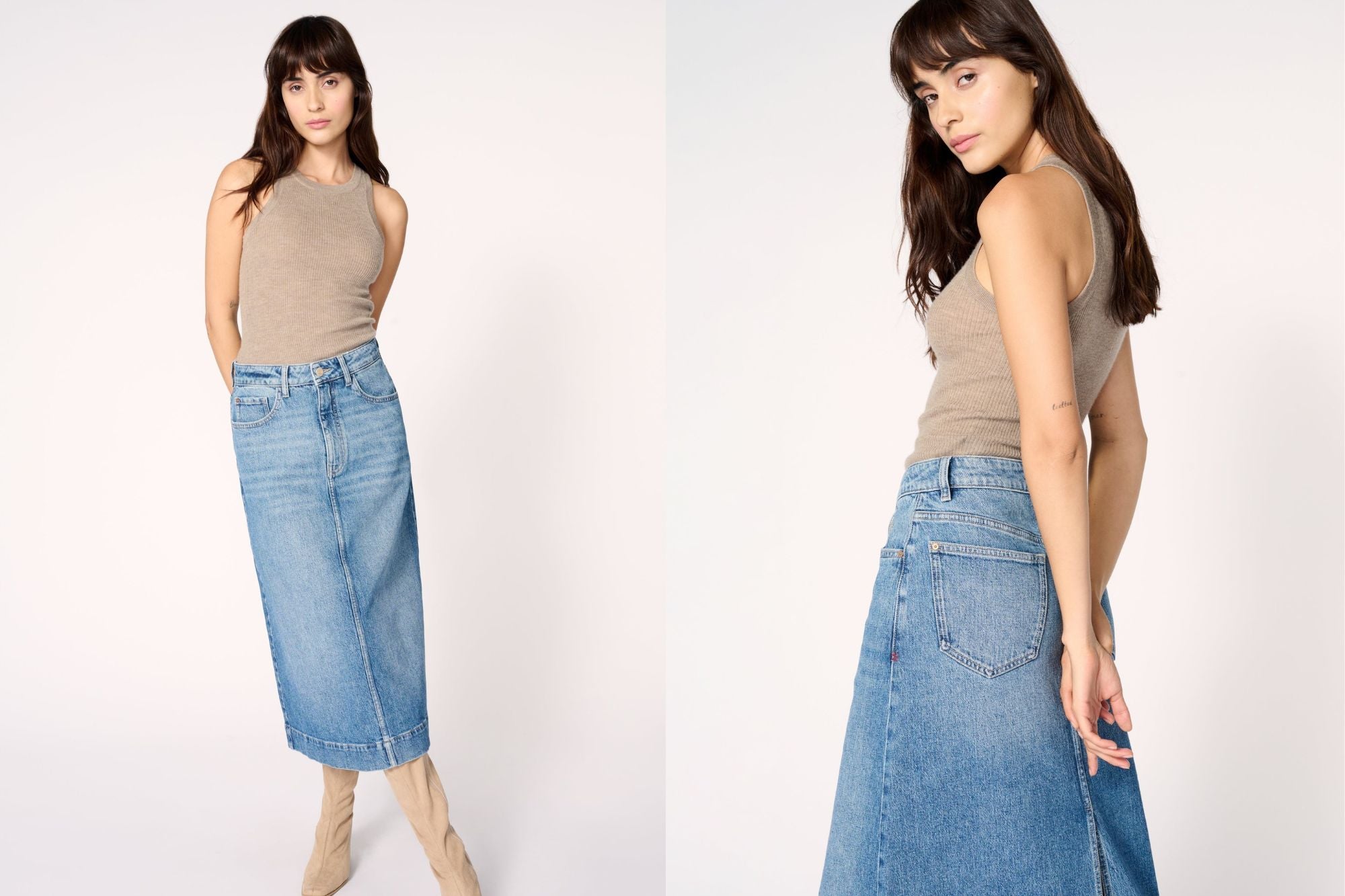 Fall Denim Collection
Check out our fall denim collection now featuring the perfect midi skirt.
SHOP NOW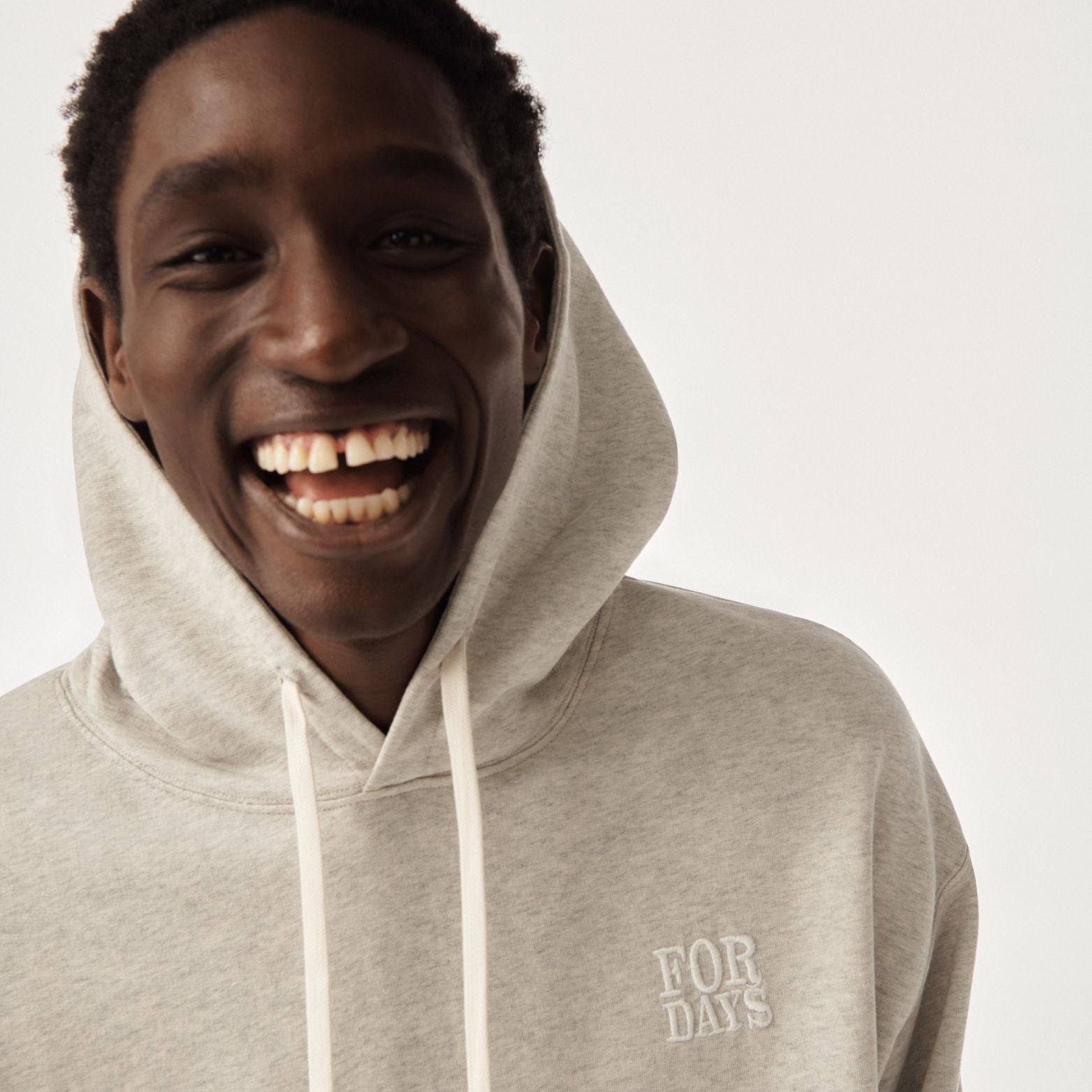 CLOSET
CASH
Earn 10% on everything you buy and $20 when you buy and register a Take Back Bag. Spend your Closet Cash on future purchases.
LOGIN / SIGNUP